2019 Children's Mental Health Awareness Day Event will be featuring Sweethearts and Heroes
Please Join us for our 2019 Children's Mental Health Awareness Day Event:
Mental Health Superheros 
Featuring Sweethearts and Heroes
Sponsored by the Otsego County System of Care
Thursday, May 9th, 2019
5:00pm-8:30pm
Foothills Performing Arts Center
24 Market Street
Oneonta, NY
From 5:00pm-6:30pm Community Agencies with be tabling in the atrium of the Foothills Performing Arts Center passing out information regarding the services and programs they offer.  At 6:30pm, motivational speakers, Sweethearts and Heroes will take the stage!
"Sweethearts and Heroes is a message that believes in educating society about the impact that bullying has on all of our schools, our neighborhoods, and individuals. Through knowledge and communication, we are committed to bringing our message to individual communities — not only to help the victims, but especially to empower bystanders to make a difference. We all have the potential to be someone's hero. The message is so universal that it can help create climates of empathy, kindness and leadership in all settings including schools, colleges, and corporations." To learn more about Sweethearts and Heroes please visit their website: www.sweetheartsandheroes.com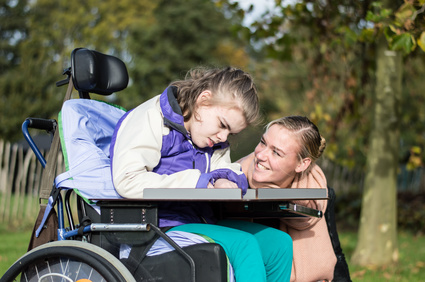 How to Volunteer
Volunteers are Integral to our Success.
As a non-profit organization and meeting the mission with limited resources, FRN is always looking for your help!