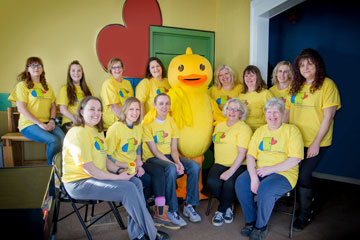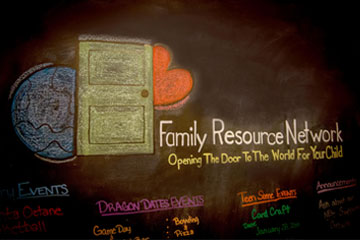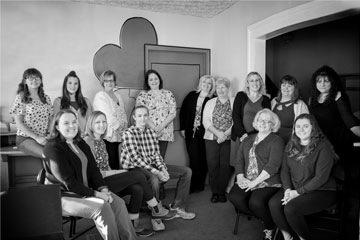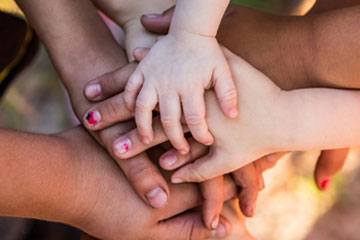 We want to make our community
a better place
Individuals with special needs deserve every opportunity to achieve their unique potential. The Family Resource Network was founded by parents to enhance the lives of individuals with special needs and their families, empowering them to lead productive independent lives within the community.
Our Staff Members
Serving Individuals With Disabilities and Their Families.
Sara Bonafine
Family Peer Advocate
Heather Cotten
Family Peer Advocate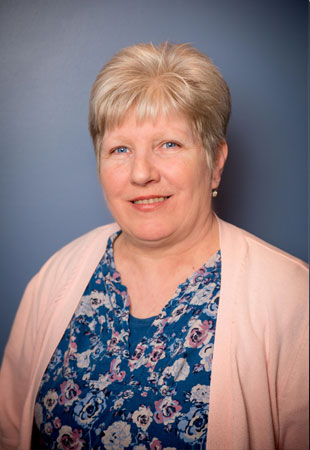 Terry DiLuzio
Education Advocate/ Support Group Coordinator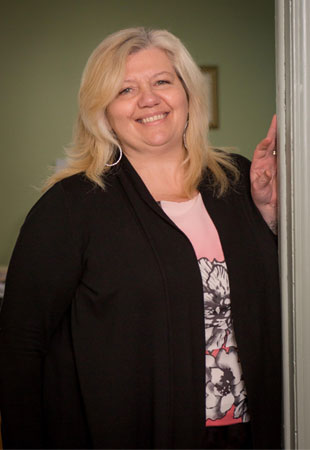 Barbara Finkelstein
Family Peer Support Supervisor/Residential Family Peer Support Program Supervisor/High Fidelity Wrap Supervisor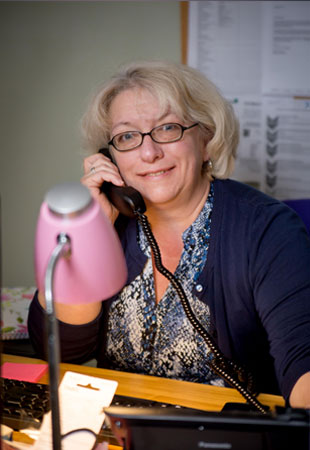 Mary Fralick
Family Peer Advocate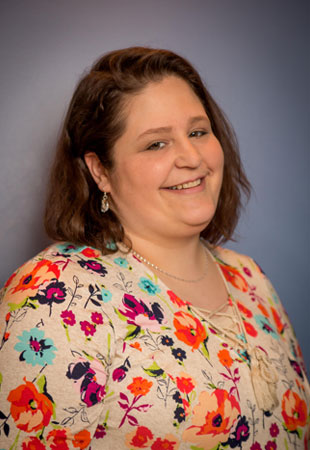 Karyn Kanzer
Family Peer Advocate
Pattie Kinter
Education Advocate/Support Group Coordinator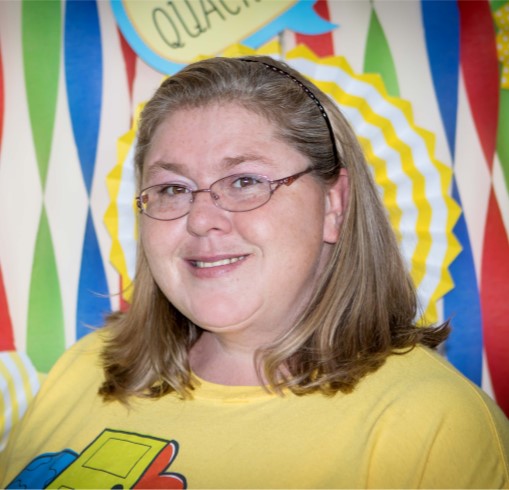 Jennifer Moore
Family Peer Advocate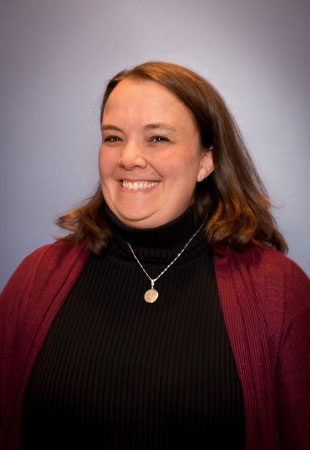 Robin Piefer
Family Support Services Supervisor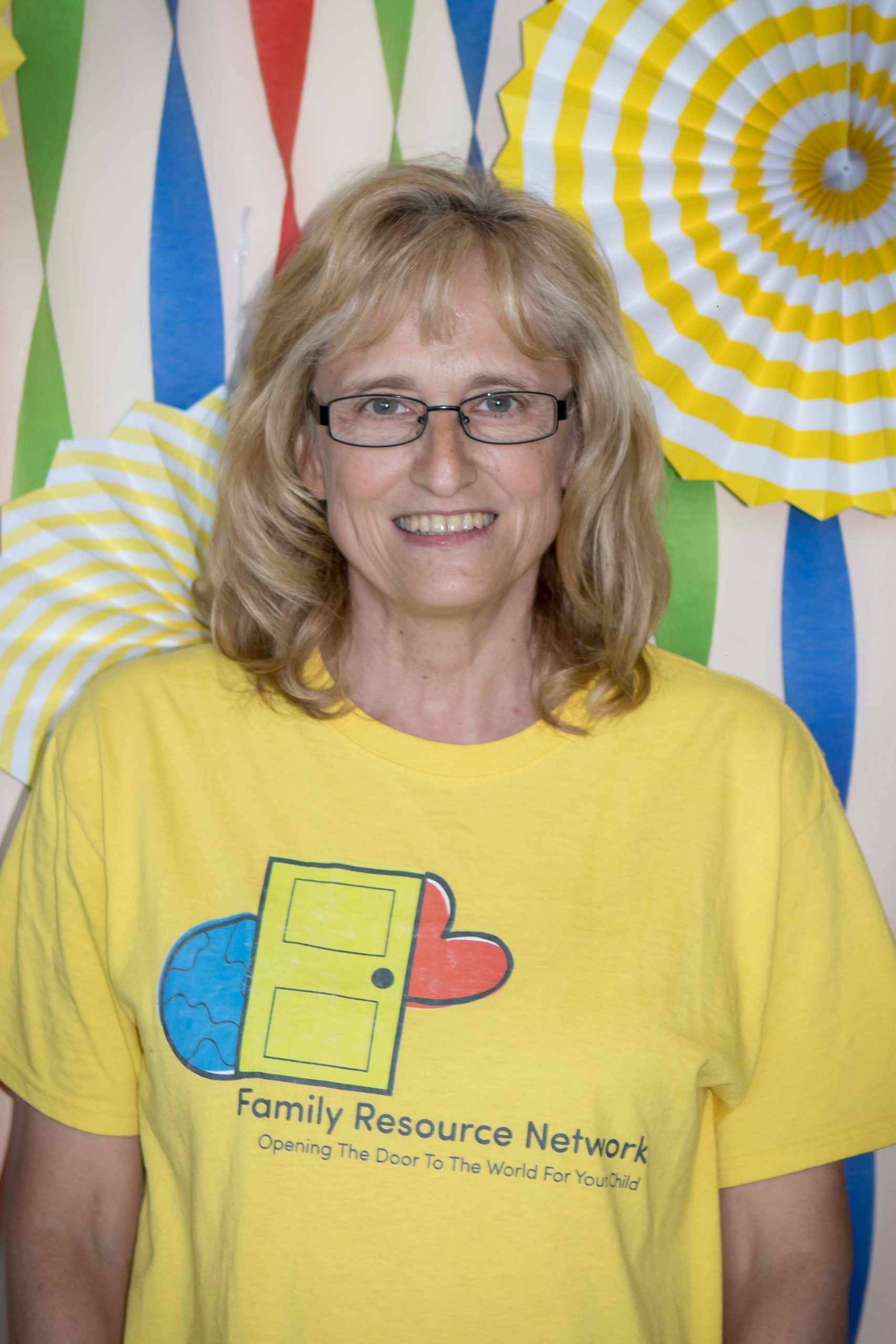 Twyla Shaffer
Medicaid Billing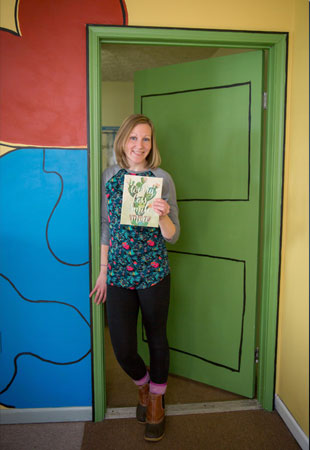 Kristin Winn
HR Supervisor/Teen Scene Program Coordinator/Dragon Dates Program Coordinator
Michelle Zuk
Executive Director
A Word From Our Team
"We are very excited to be celebrating the 25 th year of "Opening the Door to the World for Your Child" and we are feeling very positive as we start off on the next chapter of this journey. There are so many good things happening in our communities that are a result of people being connected and educated about supports and services that are available to their loved ones. We plan to continue to be a big part of helping make those connections and ensuring that everyone is able to reach their potential in leading independent, productive lives within the community."
- Family Resource Network