Programs Overview
FRN Programs and Services
Your donation can help open the door.
The Family Resource Network assists parents with questions they might have regarding their child's special education program and Individualized Education Plan.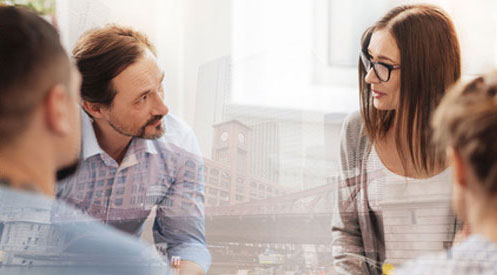 Family Peer Advocates empower families to make informed decisions regarding the nature of supports for themselves and their child through sharing information about resources.
The Family Resource Network together with G&E Therapies is proud to offer a six week Recreational Summer Camp for children with Autism or Pervasive Developmental Disorders (PDD) as well as an after school program!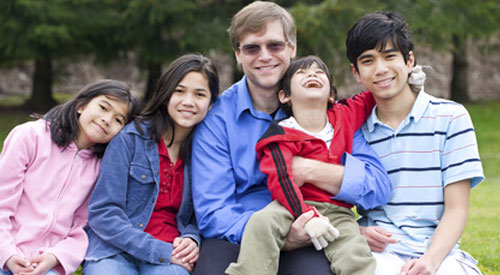 The purpose of The Legacy Resource Fund is to provide families who have an immediate family member with special needs with financial assistance for expenses when all other funding sources have been exhausted.
Making the Community a better place
We have been a vital part of our community for a number of years. We were founded to serve a growing segment of our community in need of inaccessible services. We have continued to grow with the help of our donors and volunteers that make our mission possible. Through all these years our purpose still remains the same: bring services to those in need.