Legacy Resource Fund
Funding Sources for People in Need
Your donation can help open the door.
What is the Legacy Resource Fund?
The purpose of The Legacy Resource Fund is to provide families who have an immediate family member with special needs with financial assistance for expenses when all other funding sources have been exhausted. Expenses must be specific and related to the child, some examples of expenses may be travel costs to a distant hospital visit, the purchase of assistive technology, orthopedic equipment, or the cost of a conference related to the family member's special needs.
A family is a candidate for receiving financial support from The Legacy Resource Fund if they have an immediate family member, or a person in their custodial care, with a disability and/or special health care need. If you have questions, please call 607-432-0001.
How To Sign Up
All applicants must submit an application form, which is available from The Family Resource Network by calling (607) 432-0001 or e-mailing [email protected]
Applicants must reside in Chenango, Delaware, or Otsego counties.
All other known funding sources for the request must be exhausted before approval will be granted.
All requests will be considered on an individual basis.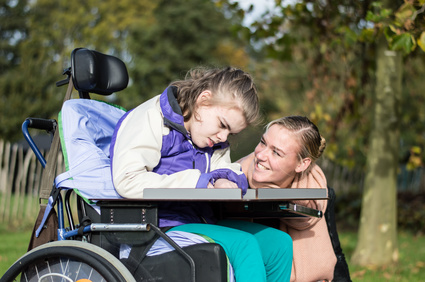 How to Volunteer
Volunteers are Integral to our Success.
As a non-profit organization and meeting the mission with limited resources, FRN is always looking for your help!