Over the past year, a lot has changed for Teen Scene and in the lives of our participants. Teen Scene has transitioned to virtual events to ensure our participants, their families, and our staff are able to remain safe during these times. Staff understand the challenges that youth are facing with less opportunities to socialize due to the need for physical distancing. With that being said, Teen Scene is now open to all school aged youth with hopes that our events can support more youth to continue to feel connected to others.
Teen Scene Staff are currently in the planning phase for our second month long challenge. We are very excited for what is coming up in the next few months! We are thankful for all our participants who have stayed with us through the virtual transition and everyone who has joined us along the way.
Here are some photos to highlight what we have done in the past few months and the fantastic participation we have had: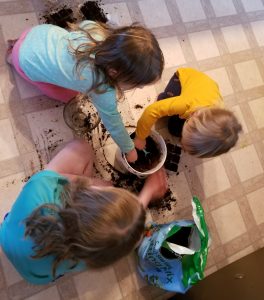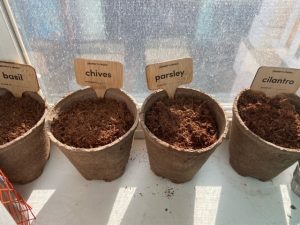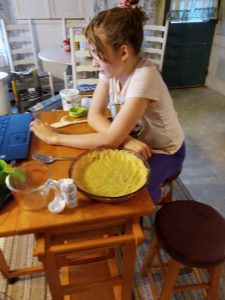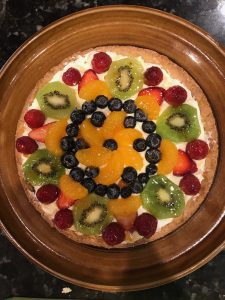 As we are continuing to get new participants in our events, we want to ensure we are continuing to ask for your feedback on our events and ideas for upcoming events. Complete the following survey to tell Teen Scene Staff what topics, activities, or themes you are interested in seeing in our events for the remainder of 2021!
If you are interested in finding out more about the events we currently have planned, visit our Teen Scene Facebook page.