How can you help?
If you are the parent or guardian of a child or adult with OPWDD eligibility, the biggest thing you can do to help is to take advantage of the services that we provide.  Because these services are grant-funded, we must show that they are needed to be able to continue to provide them.  We accomplish this by providing OPWDD with the number of people served and the hours of service provided.  The more people we serve, the more supports we are able to offer.
At this time, we offer a number of supports for OPWDD families.  Your loved one can be of any age but must live with a family member and be currently eligible for OPWDD.  Visit our website or call our office for more information about Education Advocacy, Workshops and Trainings, Conferences, Dragon Dates (our social skills program), Support Groups, Support to Community Groups (inclusion support), Service Access (connecting with OPWDD and other supports) and Summer Camp through G&E Therapies.
Our agency is staffed by individuals that have lived experience with many of the challenges that are faced by families of individuals with special needs.  This makes us uniquely able to provide support and assistance.  We know that the journey is easier when you are not alone.
We encourage you to visit our website at www.familyrn.org to explore all the different programs that we have available, including programs for families that do not have OPWDD eligibility.  We deeply appreciate your participation as it makes it possible for us to continue to provide the services that have helped so many in our communities.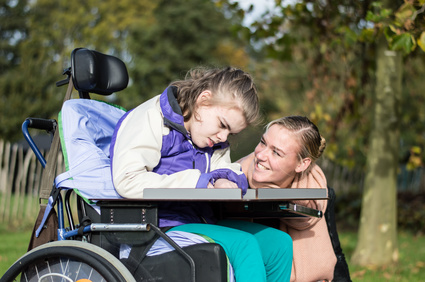 How to Volunteer
Volunteers are Integral to our Success.
As a non-profit organization and meeting the mission with limited resources, FRN is always looking for your help!