Your donation can help open the door.
How You Can Help
As a non-profit organization and meeting the mission with limited resources, FRN is always looking for your help! If you're wondering how you can contribute to our mission and help families who are raising their children with special needs to be independent members of our community look no further!
You may donate money to FRN and the Legacy Resource Fund.
Volunteer your time to special projects we're involved in.
Check the "Wish list" section of our website and send in items that are listed there.
Help us raise money through FRN sponsored fundraising activities.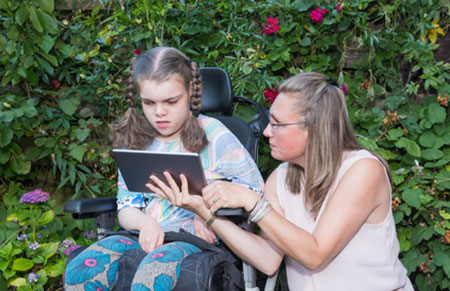 Wishlist
FRN really appreciates donations! We are in the need of the following items: Reams of 8-1/2″ x 11″ paper, Pocket Dividers, 1-1/2″ Binders, Paper towels, Hand Soap and Garbage bags.
Donate
The Legacy Resource Fund is used to assist the families of children with disabilities and gain access to specialized services or items not covered by other programs or insurance. Help families in your community.
Fundraisers
The Family Resource Network holds various fundraisers throughout the year. These fundraisers benefit the Legacy Resource Fund and families in our community. Please help support our fundraisers!
Volunteers are integral to our success.
FRN welcomes volunteers who are willing to assist us by:
folding labeling and sorting our newsletter for mailing;
helping at special events and fundraisers;
sharing a special talent or skill with families at a support group;
or accompanying a parent to a CPSE or CSE meeting.