G & E Therapies
Programs Sponsored by G&E Therapies
Your donation can help open the door.
Providing hands-on recreational activities (art, science, music, yoga and more), sensory based activities, socialization, communication and peer interaction.
Providing hands-on activities, socialization through functional life skills, peer communication and interactions, on-site community presentations, off-site recreation may include bowling, baseball games, local parks, mini-golf and much more!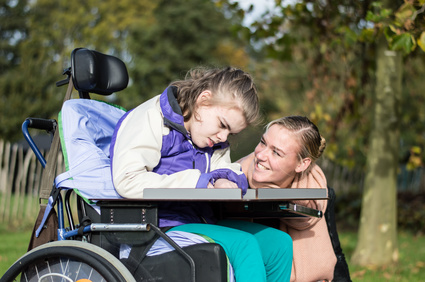 How to Volunteer
Volunteers are Integral to our Success.
As a non-profit organization and meeting the mission with limited resources, FRN is always looking for your help!