Family Resource Network 4th Annual Duck Derby and Family Fun Day
Join the Family Resource Network for our 4th Annual Duck Derby Family Fun Day and 25th Anniversary Celebration!!
Saturday, June 8th, 2019
12:00pm-5:00pm
Neahwa Park, Oneonta
Please join the Family Resource Network for an afternoon of fun at Neahwa Park! This year in addition to our traditional Duck Derby activities we will also have a special musical guest, Flame the Band!!
Flame is a group of musicians with powerful vocals, smooth harmonies and a rich array of instruments, the 8- person cover band from Gloversville, NY happens to have disabilities. Flame's mission is to change the world through music. They inspire people with disabilities and give hope to them and their families – hope that they can do great things and live a fun and fulfilling life. Flame's performances help change how the public perceives people with disabilities and increase the awareness and acceptance of all people, regardless of their differences.
The Duck Derby will consist of multiple heats of duck races throughout the afternoon. CASH PRIZES will be awarded to first, second and third place finishers in each race.  At the end of the day all ducks will be entered in the final race for a chance to win the grand prize!!!
While Ducks can be purchased the day of the event, they can also be purchased in advance at the Family Resource Network located at 46 Oneida Street, Oneonta. Ducks are being sold for $5.00 each or 6 for $20.00!
On the day of the event community agencies will set up with games and activities as well as passing out information about the services they offer!  If your agency is interested in tabling please contact Kristin at the Family Resource Network at 607-432-0001.
For more information about the Family Resource Network's main fundraiser for the year please click here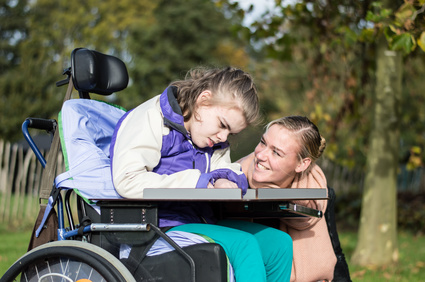 How to Volunteer
Volunteers are Integral to our Success.
As a non-profit organization and meeting the mission with limited resources, FRN is always looking for your help!