Spring Conference on Autism
The Family Resource Network, Inc., and The Parent Technical Assistance Center are pleased to present our Spring Conference on Autism:
Practical Skills Youth with Autism Spectrum Disorders Need to Know and How We Teach Them
Featuring Daniel W. Mruzek, Ph.D., BCBA-D
Date: Friday, May 4, 2018
Registration: 8:30 am
Conference: 9 am to 4 pm
Location: The Holiday Inn Oneonta
5206 NY Route 23
Oneonta, NY
Lunch included
This event is for parents and providers. The following will be covered:
Skills that contribute to an Individual's Independence, when and how to teach them
Organization Sills
Problem Solving Skills
Public Safety
Internet Safety
Self Advocacy Skills
What is the parent's role in promoting independence skills
Conflict resolution
Technology and Independence
About Our Speaker
Dr. Mruzek is an Associate Professor at The University of Rochester School of Medicine, Department of Neurodevelopmental and Behavioral Pediatrics. His primary research is in Autism Spectrum Disorders. He is an international speaker on Autism Spectrum Disorders.
Registration required. Deadline to register is April 27, 2018.
Parents of Individuals with OPWDD eligibility living in their family home in Broome, Tioga, Tompkins, Chenango, Otsego or Delaware County register for free here: OPWDD Family Registration
For all other parents and providers there is a $30.00 per person fee that includes lunch and materials. Payment is by check or paypal only. Payment must be made PRIOR to the conference.
To pay by check please send the name of the individual(s) attending the conference, check made out to The Family Resource Network, Inc., contact phone number, and address to send a receipt to:
The Family Resource Network, Inc.
46 Oneida Street
Oneonta, NY 13820
For questions please call Shelley at (607) 437-0077. Thank you.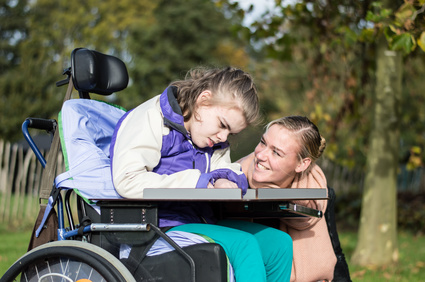 How to Volunteer
Volunteers are Integral to our Success.
As a non-profit organization and meeting the mission with limited resources, FRN is always looking for your help!